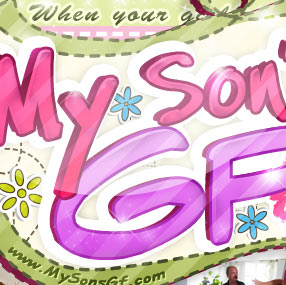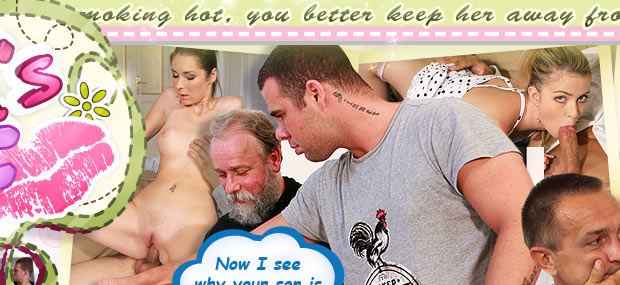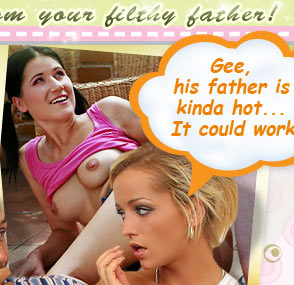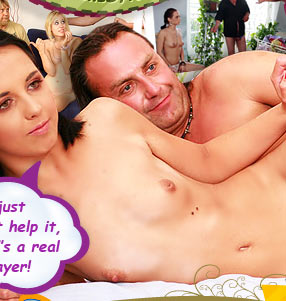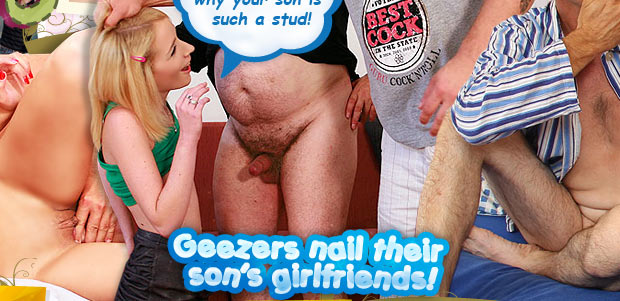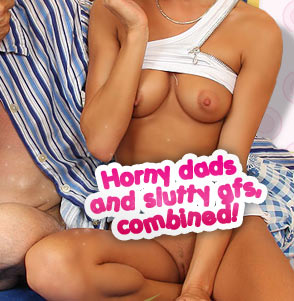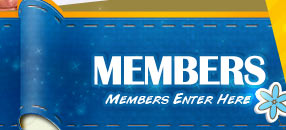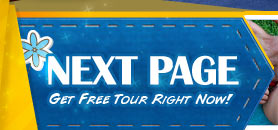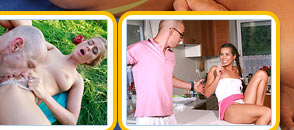 Welcome to My Son's Gf!

All guys with a hot girlfriend should keep her away from their fathers! Wanna know why?
We at My Son's Gf reveal what happens when a guy's father is a horny old dog. Toe-curling hookup stories, dirty promiscuous sex – and loud scandals in the end!
You can't imagine what can happen when a guys father gets the hots for his own boy's sexy girlfriend. Get ready for your mind to be blown, we got tons of HD videos!
Insane HD videos inside, plus mobile-friendly movies!

My Son's Gf is the one and only site with horny dads and slutty girlfriends of their sons combined. Betrayal, lust and hardcore bareback old and young sex combined!
Get ready to get your mind absolutely blown away!

You never saw it in porn, and we guess you never will. My Son's Gf is as exclusive as it gets, with superior quality footage loaded with crazy kinky sex – and a lot more!
Preview what we got here, get in for the real deal!

My Son's Gf is filled with exclusive, full length and full quality HD movies with most thrilling porn you'll ever see. Horny dads, son's gfs, loads of taboo lust – in HD!